My baby has been cloth diapering for 24 x 7 x 20 months = To date


Both my boys were breastfed babies and this reduce my carbon footprint by reduction of energy consumption cycle throughout formula production.
I have convert myself to cloth for average 6-8 hours x 7 days x 12 months = To date for my menstrual cycle daily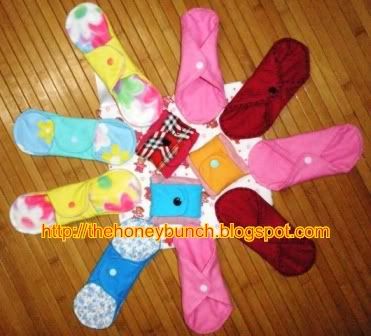 I have been using cloth wipes replacing tissue and toilet roll for 24 x 7 x 12 months = To date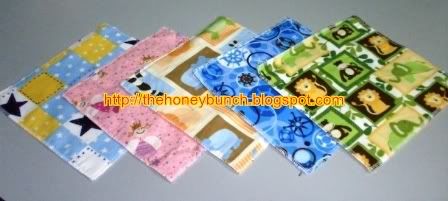 I always put two reusable shopping bag in my handbag for non-planned shopping trip



I bring my own food container and tumbler when I packed food and drink from outside.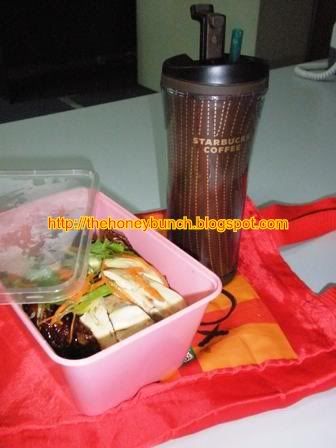 I used to use cloth reusable breast pads when away from baby in my breastfeeding journey.

I am a member of WWF & active donor of all eco-related movement & support causes done by WWF.


I support in whatever means and ways of eco-related campaign like signing a petition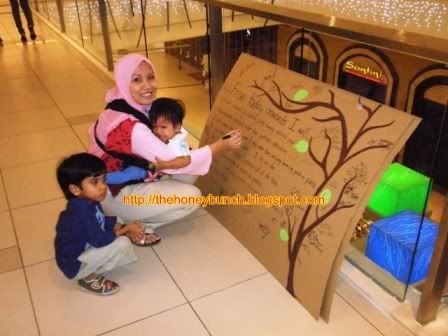 I promote green living through my blog's giveaway in the past by giving reusable items to the winners.
The 1st Giveaway..prizes for Consolation Winners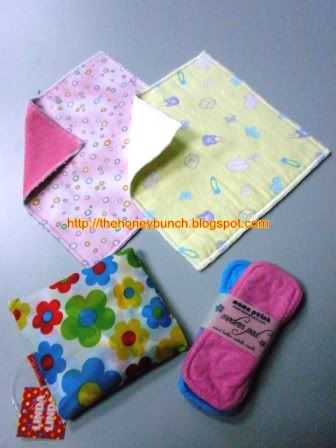 The 2nd Giveaway...prizes for the 3 Winners

We bring our own grocery bags everytime we do our grocery shopping




We used old clothes and rags for our household to wipe and clean replacing kitchen roll and paper wipes.

We served our guest and provide cloth napkins instead disposable paper serviette

We are teaching our boys to be eco-lover and leads a green lifestyle in many ways and means.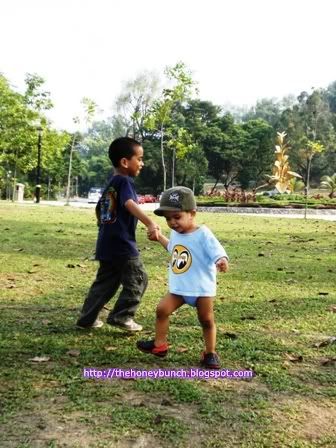 And, nowadays...I'm still learning and more to go...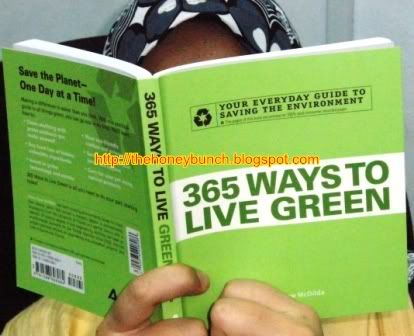 At most, in my plan for next Green Living stuff to add in our lifestyle..
1. Been collecting used boxes and containers and will be used for my boys Art & Craft project.
2. Old & worn-out milk bottles has been tucked away and would be recycled for something Arty Crafty, my own project soon.
3. Switching bit by bit our meals to more organic-produced foods.
4. Switching bit by bit our household cleansing product to more earth-friendly items.
5. Looking forward any eco-talks or seminar as I constantly keep learning.