Hanz's : Sharing my regret sometime in October 2010 in former blog.
I've been tested to mean what I said and to prove what I kept promoting.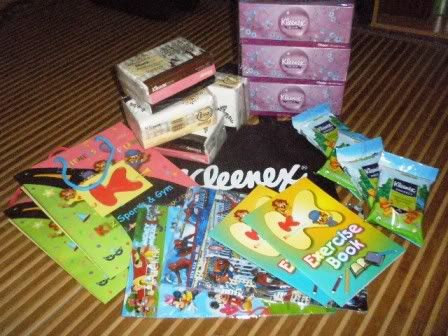 The goodies we received when we attended....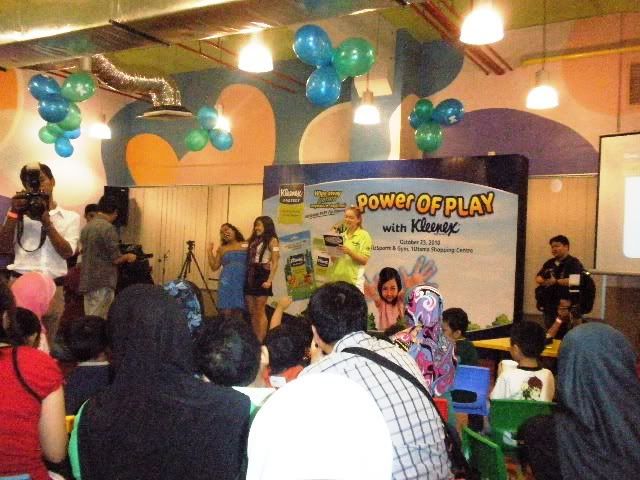 This event last Saturday.....
How could I be so careless about the Advertiser?
All I can think of was that Playing, KizSport and
chances on meeting again blogger friends!
SOLUTION :
We took the KizSport Freebies, the tissues will be used for arty-crafty and the rest we gave to family members
whom never believe in leading
Green Living
.
See?
Even family members are not easily to persuade
to make a change for greener life!

Few days later ......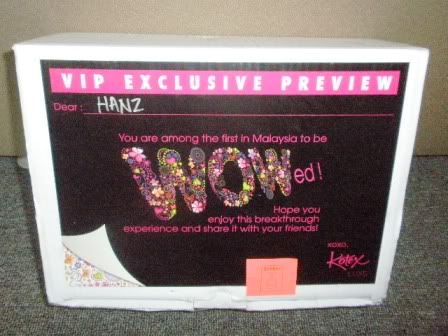 I received those!

And I will return them to the sender.
Lesson to Hanz :
Please be careful next time when saying Yes. I am guillty for the first event but for the second one, I did informed on certain restrictions only then, there were communications breakdown. As a blogger I would still say yes with reviews and events that is non-contradicted with Green Living & Natural Parenting.